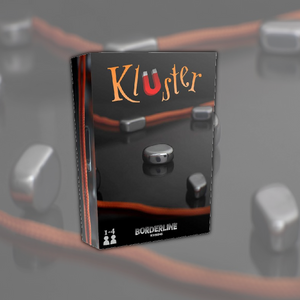 Magnets, magnets MAGNETS!!!!
Take turns placing magnets within the string loop, but don't let another magnet cling to yours! Then, you'll have to pick them all up! 

First player to place all of their magnets wins.
Super-simple gameplay, durable components, and a handy pouch to carry the game wherever you go!
.. Can you tell we like magnets??? :)