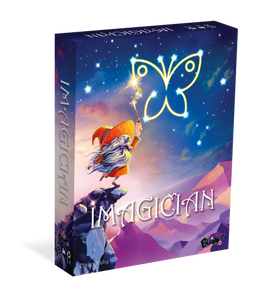 No drawing skills required.

30 seconds rules

Simultaneous play

Comes with customer demo pack
Imagician reinvents the principle of dot-to-dot drawing: connect the dots to discover what you are drawing. 
The winner of the last round is playing on the B side with grey drawings: no easy wins for the most skilled! 
Age - 8+

Number of players - 2-4

Duration - 20 Mins